We've got your back.
One-to-one support.

We genuinely love what we do. That's why we team you up with a Moxie Partner for tailored support and personal encouragement, from start to finish. It's our mission to help you succeed.

CV building.

No CV? No problem. We geek out over a killer resume. Together we'll craft a CV that leaves your new employer's jaw hanging on the floor.

Handpicked jobs for you.

We approach every single partnership as a unique opportunity to help you thrive. If we can't find you the right match, then we aren't doing our job properly. It's our mission.

Your best friend.

We put you first, every single time. Above all? We'll be your cheerleader. Your number one supporter and your biggest fan. Basically, we want to know everything about you, only stopping short of your shoe size.
Some of our success stories.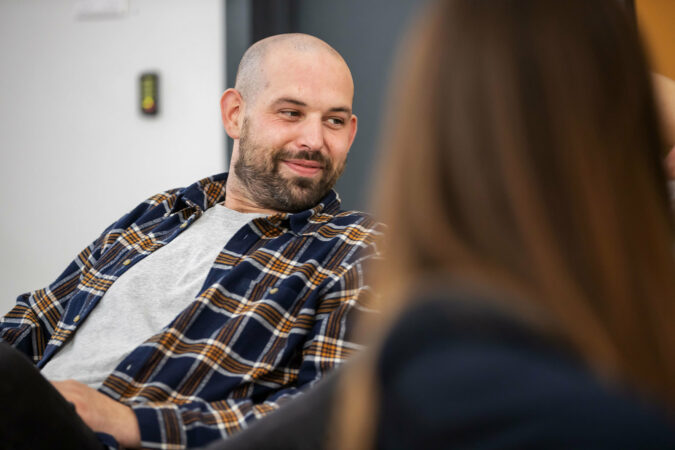 You can lean on us.
Recruitment for good. That's what we believe in, it's a value we hold it close to our heart.

People over profit. We specialise in connecting awesome people with organisations who value communities and doing their part to help the planet.

We work in a number of sectors, including tech for good, housing, infrastructure, property, HR... you name it. What unites this work is a values-led approach.
The Moxie 4-step process
Let's get to know each other.

We'll kick start with a kick-off meeting (either digitally or *in real life*) over your brew of choice to find out more about you, what makes you tick and what matters most to you in your career.

Nail your dream job.

Once we've agreed that we're the perfect fit, we'll start sharing our extensive housing and property knowledge, free career advice and employment support to help you land your ideal role.

You'll get the 411 on all your options.

We'll present a range of suitable opportunities, as well as key insights on the company, the team and what to expect when you get started in your new dream career. In a nutshell, we give you a peek behind the curtain.

By your side, every step of the way.

From the entire interview process (including running mock interviews and delivering expert feedback) through to ongoing career advice once you've got your feet under the desk, we're on hand to support you - for the long haul!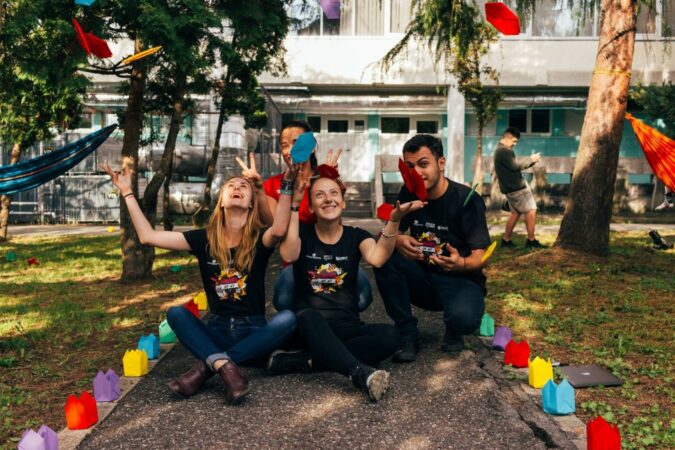 We reward people who care.
Kind enough to recommend a friend (now *ahem* best friend) into a new role? We think that deserves a reward!
If you refer a pal to us - and that pal secures employment - we will treat you to a one-off referral gift as our way of saying 'thank you'. That means a big old smile on you, your newly employed BFF, their happy employer and everyone here at Moxie.
Who doesn't love a win/win/win/win!?
Refer a friend