Everyone should have access to meaningful employment.
Offering people opportunity

We're donating 5% of our profits to help people in poverty find new employment opportunities in South Wales.

Removing barriers to employment

Travel tickets, laptops and training courses all cost money. Our foundation will fund these (often necessary) requirements.

Accessible throughout the year

We welcome applications all year round and will divide funds every three months; so you shouldn't ever have to wait too long to benefit from the charity.

Bridging the gap

When we're not recruiting, we invest our time into employability and skills workshops for tenants and students alike.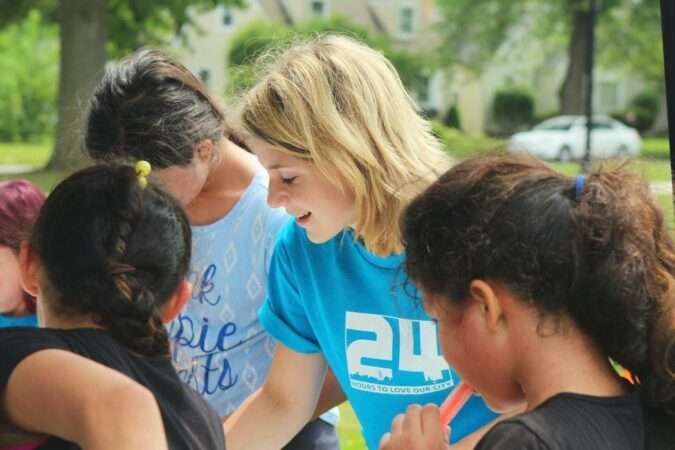 The Moxie Foundation
Our Moxie Foundation focuses on the relief of barriers to gaining employment. We deliver grants throughout the year to fund anything from a new pair of shoes to the technology required to interview remotely. Because we know that these are the things that can stop people from even applying for a job. And we want to provide a solution to that.

We will offer to fund items, services or the advancement of education for individuals who could not otherwise afford them. We hope that this will give more people the chance to transform their lives through long-term employment. It's something we're passionate about. Our ultimate aspiration.
Nominate someone today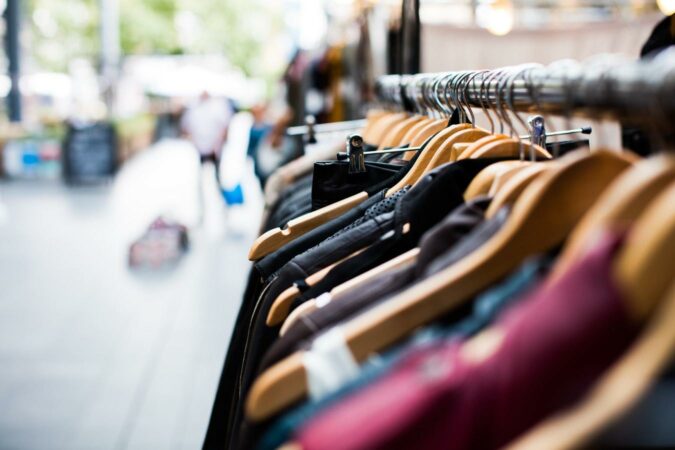 The 'Working Wardrobes' initiative.
In addition to the Moxie Foundation, we also collaborate with local businesses in Cardiff including Newydd Housing, United Welsh, Cardiff Community Housing, Platfform, Working Families and Toward on a brilliant initiative, Working Wardrobe.

The project will donate much-needed interview attire to people looking for jobs in our local communities. We hope this helping hand will give them the confidence and self-belief to take that all-important first step towards a new, meaningful role.

Because when you're dressed for success, you feel like you can take on the world.

Want to support these amazing initiatives? Get in touch to find out more about The Moxie Foundation and Working Wardrobe.
Find out more
Our 'Winter Warmers' project
This winter, we launched a new initiative with Huggard, Wales' leading centre for people who are sleeping rough in Cardiff.
Have any spare coats clogging up your wardrobes? Or perhaps you're willing to give a brand new coat to someone in need? If so, we'll be collecting and distributing coat donations this winter to help people that are homeless stay warm and dry.

Find out more!