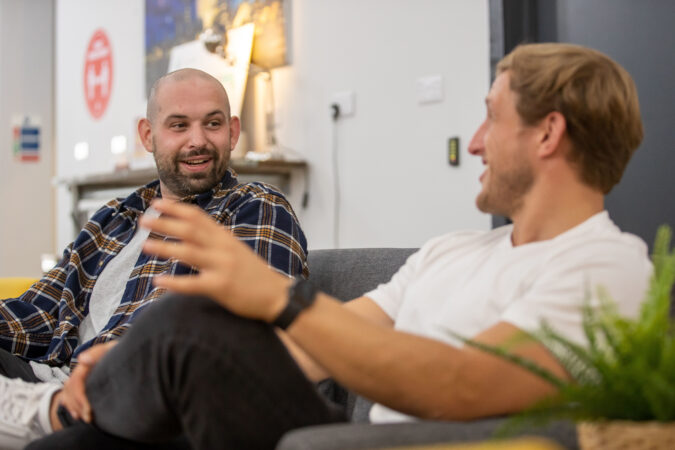 Making Moxie magic.
If you don't like something, fix it. That's exactly what we decided to do with Moxie.
Hey presto, Moxie was born. Our aspiration was huge; to show that you could challenge the status quo and still run an impactful recruitment agency. A people-centric approach to hiring that stays with you, for the long haul.

We think recruitment should be exciting; both for employers and employees. A new job on the horizon should result in klaxons, spotlights and bright eyes (bushy tail optional).
It's what we're passionate about… that journey from 'sneaking a peek at the latest jobs section on the Moxie website' to getting your feet under the table. A journey that's more than a transaction.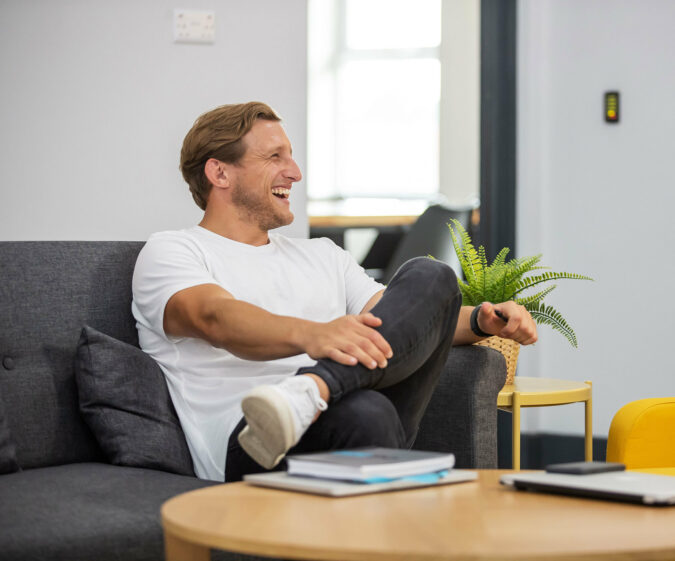 What's the Moxie mission?
We're so glad you asked.
Moxie is all about people; everyone from our kickass recruiters to the people we find epic new jobs for; they're all a part of the Moxie family. If we can make them happy, then it's a job well done for us… after all, it's what we live for.
It's about building people up. Seeing you succeed matters to us, because we believe that employment has the power to transform lives and our communities. We're giving people: purpose, freedom, opportunity, stability. Whatever it takes to make people feel good.
We are dedicated to connecting people in our communities with secure and sustainable employment and long-term jobs; partnerships that benefit the greater good.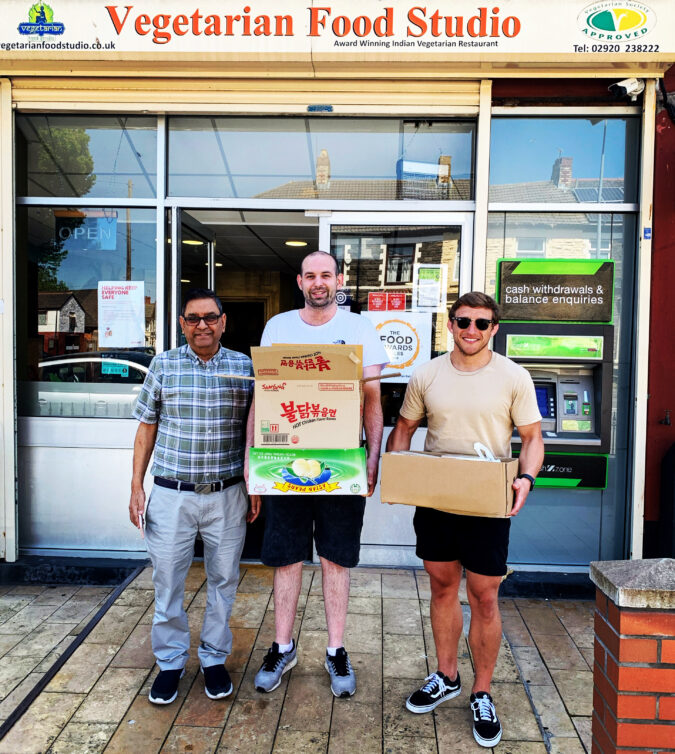 We put our money where our mouth is.
We're committed to reinvesting 5% of our profits into the Moxie Foundation; a bursary that we have created to help communities and those in need when they need financial support to find employment. Plus, we're investing our time into ongoing recruitment and skills workshops for these individuals.
We're a new breed; we aren't just here to make a living. We're here to make a difference.