Why Moxie?
Flexible working tailored around YOU

Work should fit around your life, rather than the other way around. All Moxie People have the option of remote working, as well as flexible hours and 4 paid days out of the office for charitable purposes every year.

A fresh approach to commission

You're rewarded for everything from your desk to how you make people feel. We offer an extra 2.5 - 5% on top of your regular commission for excellent customer service and housekeeping, individual growth and overall impact on the business.

More freebies than you can shake a stick at

Netflix and Spotify subscription? Check. Subsidised Gym membership? Hallelujah. Sponsorship funding for sporting and health events? You bet. A free book of your choice every month? Why not! We can't help it. We love giving.

Genuine training opportunities

We believe the mark of a successful company is one that retains its staff for the long haul. We want you to grow with us. As a member of Team Moxie, you will have access to industry specific training, support for IRP qualifications and all the coaching and support you could ever need.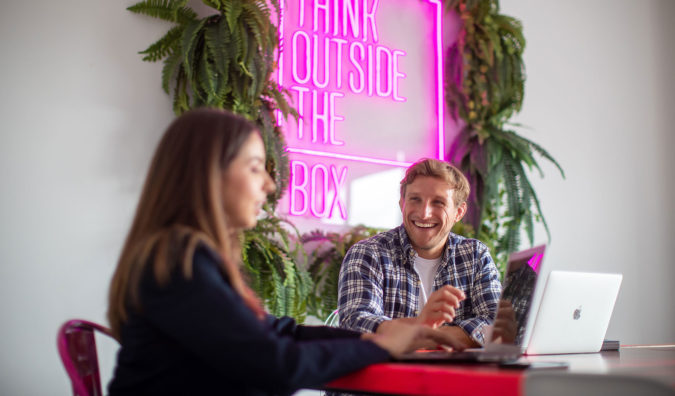 A space for you to thrive.
Culture is everything to us. When you step into work, we want you to feel like you're part of a family. Cheesy? Maybe. Let's just say we're embracing the Stilton.

We want you to feel supported by Moxie and committed to your role. We're always open to ideas on how to push the business forward; in fact, we welcome it. Afterall, we're all grown ups… we'd never treat you as anything but an equal.

We love getting together over our monthly business breakfasts and team health and wellbeing mornings. They're a great way to connect about life both inside and outside the office walls. And, of course, we're pretty partial to an after work shindig. Work hard, play hard, right?
The Making of Moxie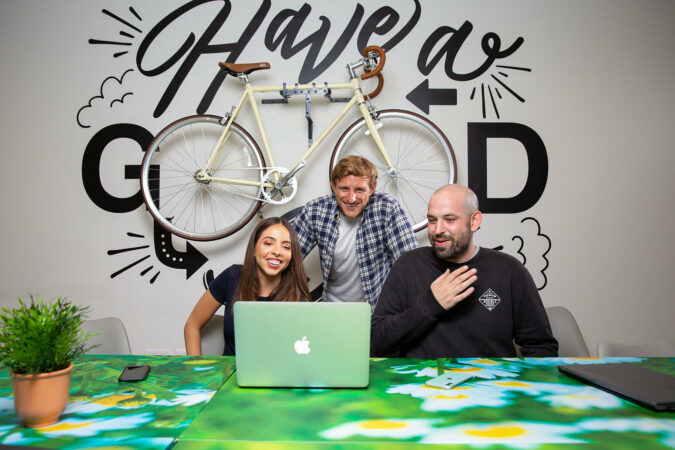 Teamwork makes the dream work.
Everything we do is about putting people before profit. So it won't come as a surprise that we prioritise finding the right people to seamlessly slot into the Moxie vibe.

Our team is made up of individuals who truly care about not only their job, but their teammates and the sectors they support. They love what they do and are passionate about leaving their mark. They listen. They care. They're 100% transparent.

Together, we come together to create a new breed of socially responsible recruiters: committed to making a positive impact on the sectors we work in.